With a weight of only 162 grams, the Samyang AF 45 mm f/1.8 FE is an ideal lens to take with you on vacation to get the most beautiful holiday photos. Combined with a Sony A7 or A9 camera, you then have a very light set with which you can still get extremely high image quality. The Samyang AF 45 mm f/1.8 FE is one of those lenses that makes clear what the benefits of a mirrorless system are.
Click on the lens for specifications, price & test results.
TEST RESULTS Samyang AF 45mm F1.8 FE:

PROS

CONS

High sharpness
Bright
Compact and lightweight
Samyang with AF
Nice storage case
Attractively priced

AF reproducibility
Visible longitudinal aberrations at full aperture
Samyang AF 45mm F1.8 voor Sony FE: Tiny lens, tiny price
Sometimes it seems that certain focal points are seasonal. After no new lenses with a focal length of 45mm have been released for years, we now have two of them, released in quick succession, and both are available for Sony cameras. The first was the Sigma 45 mm f/2.8 DG DN. A very nice, solid and optically excellent lens with some unique capabilities but with modest brightness. The second is this Samyang AF 45 mm f/1.8 FE. With one and a half stops more brightness and a lower price, it is immediately clear what the appeal of the Samyang is. It is also lighter than the Sigma. The Samyang owes that to more use of plastic and the lack of extras such as a diaphragm ring. Strictly speaking, you don't need that either. You can of course adjust the aperture just fine on the camera. The lens is very basic, with a focus ring as the only control element. The only luxury is the brightness of f/1.8. The higher brightness has the advantage that you can get a little more background blur than with an f/2.8 lens and can continue photographing a little longer when the daylight disappears. And that's nice. The focal point of 45 mm actually corresponds more to the diagonal of the sensor than a somewhat more classic 50 mm. In fact, this Samyang is more a 'real' standard lens. That 5mm less provides a more spacious effect, and that is very nice if you want to do more general documentary photography or street photography. You get just a little more environment and therefore more context.
Build and autofocus
The Samyang AF 45 mm f/1.8 FE has a completely new design. Optically, that consists of seven lens elements in six groups. Two of those elements are ASP (aspherical) lenses, and there is an Extra-low Dispersion lens element. The diaphragm has nine blades for an opening that is as round as possible and an optimum bokeh. One of the principles of the design was to reduce the weight, and that is reflected in the materials used in the casing. The mount is made of lightweight metal, and the rest of the body is largely made of high-quality plastic. All of that ensures an extremely light lens of just 162 grams. It is relatively slim and about 56mm long. The lens has a fairly wide focusing ring that turns very easily. The ring does not have to directly control the STM motor, only to communicate with the camera. The lens comes with an equally light and small plastic lens hood. It can be mounted backwards on the lens, but it protrudes so little that you can actually just as easily leave it where it is for extra protection for your front lens.
Ideal for documentary and portraits
The 45 mm focal point of this Samyang AF 45 mm f/1.8 FE can be used universally. Depending on your point of view and your choice of subject, you can also use it for photos for which you might use a 35mm wide angle or a short telephoto. Because it is so universal, it is an ideal lens if you only want to take one lens with you. With this Samyang, you can take very diverse photos: from street photography to colorful landscapes and from nature photography to intimate portraits and close-ups. Thanks to the short focusing distance of 45 mm, you can also shoot nice details with it.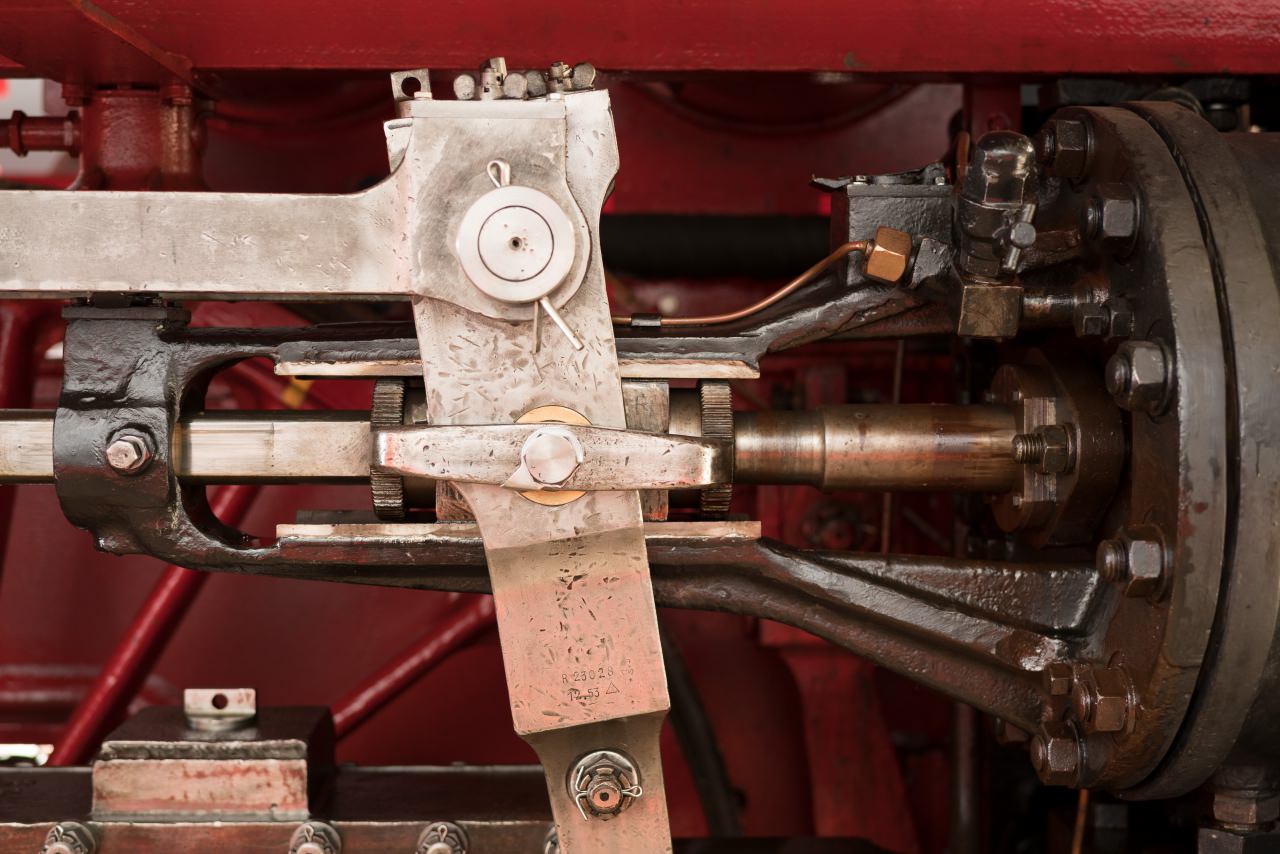 Image quality
The Samyang AF 45 mm f/1.8 FE scores well in our lab test. The low price is definitely not reflected in the image quality. The center sharpness is already quite at full aperture, and the gradient of sharpness to the corners is low. If we compare the Samyang with the Sony 50 mm f/1.8 FE, we see that the sharpness of the Samyang in the center is a little bit lower, but that the corners are clearly much better. Pictures from the Samyang AF 45 mm f/1.8 FE therefore look a lot better, especially at full aperture. The image quality increases if you stop down to f/2.8 and gets even better at f/4. Then the lens is at its best. Stopping down further, the sharpness remains practically the same over the entire range up to and including f/11.
Vignetting is something that is actually unavoidable with bright lenses. And that applies as well for the Samyang AF 45 mm f/1.8 FE. At full aperture, it's visible if you have a fairly uniform background. But we don't find it disturbing. If you stop down to f/2.8, the vignetting is almost negligible. Corrections in the camera or software afterwards reduce the vignetting slightly, but if you want to get rid of it completely, you will have to do some manual adjustments.
The Samyang AF 45 mm f/1.8 FE also a bit of distortion. It is not much, and it is hardly visible in practice in most shots. What is noticeable is that the corrections in the jpegs actually cause a slightly worse result than the lens scores in RAW. With a slightly better profile, you can still benefit here.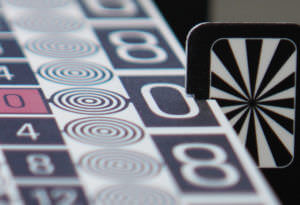 The results from the Samyang AF 45 mm f/1.8 FE are therefore quite convincing. Actually, the only downside is the longitudinal chromatic aberration. It is not very strong – we have seen worse – but it is visible. This color error causes blurry areas in the foreground to take on a magenta color cast and blurry areas in the background a green one. This form of chromatic aberration decreases as soon as you stop down: at f/2.8, you have less trouble with it, and at f/4, it has virtually disappeared.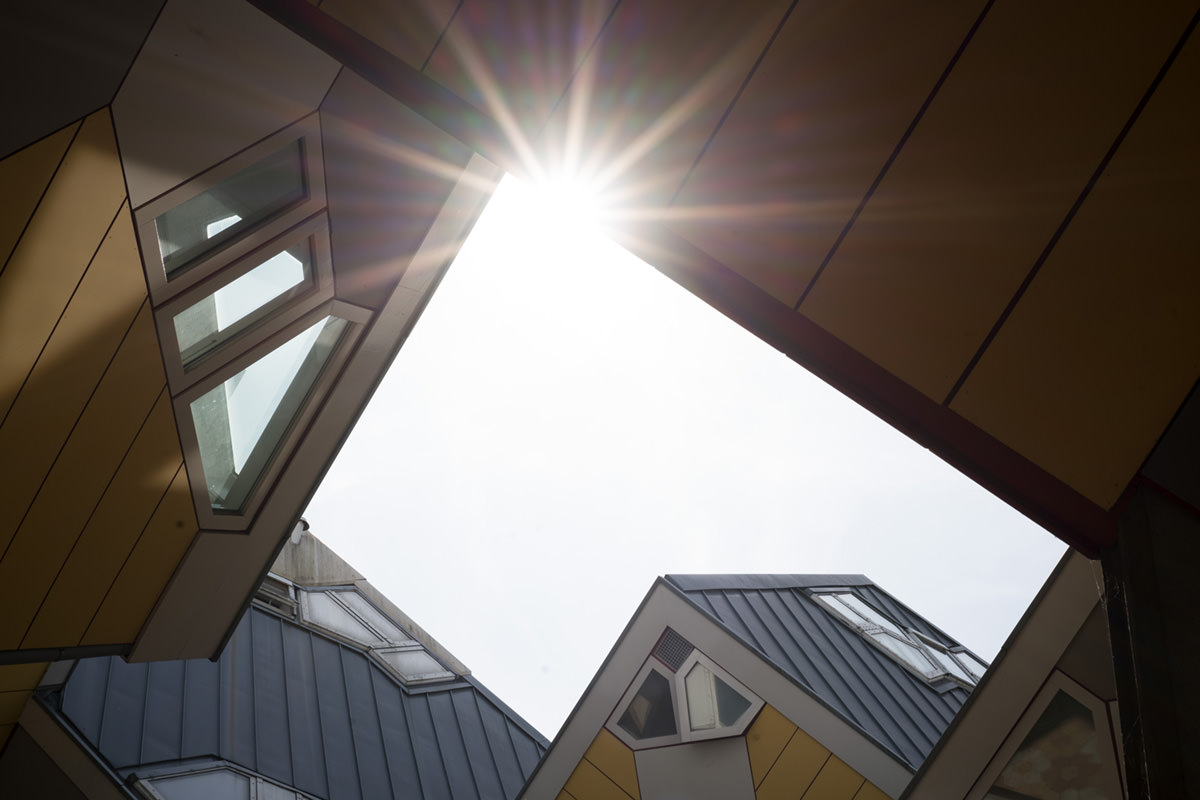 The nine-bladed diaphragm of the Samyang AF 45 mm f/1.8 FE produces solar stars with 18 points when shooting at small apertures such as f/11 or f/16. You do have to photograph into the sun to get that. Not all lenses are equally suitable for this, but the Samyang AF 45 mm f/1.8 FE has no problems with it. You have little trouble with flare, contrast loss or light spots.
Bokeh
Of course, you buy a lens like the Samyang AF 45 mm f/1.8 FE to take pictures at full aperture with beautiful gradient of sharpness. The Samyang AF 45 mm f/1.8 FE has a very small depth of field at full aperture and a nice blur in the background. Points of light are nicely circular in the middle but get a bit more like cat eyes towards the edges. The bokeh balls are generally nice and soft and suffer very little from hard edges.
Image stabilization
The Samyang AF 45 mm f/1.8 FE has no image stabilization in the lens. You are therefore dependent on the stabilization in the camera. With that stabilization, you get the same sharpness at a four-stop slower shutter speed as in images without stabilization. This once again proves the value of stabilization in the camera.
Samyang AF 45mm f/1.8 FE sample images
Curious about the performance of the Samyang AF 45 mm f/1.8 FE in practice? Click on the button below and visit our renewed web gallery with sample images. The images can be downloaded in full resolution to be viewed at 100%.

Conclusion: Samyang 45mm F1.8 AF @ Sony A7R III Review
The Samyang 45mm F1.8 AF is an absolute must for every Sony photographer with a modest photo bag or wallet.
The Samyang AF 45 mm f/1.8 FE is a lens that is a serious alternative to the 50 mm f/1.8 from Sony. The unusual field of view and the nicer distribution of sharpness at full aperture make the Samyang AF 45 mm f/1.8 FE an absolute must for every Sony photographer with a modest photo bag or wallet.